To The Limit: The Untold Story of the Eagles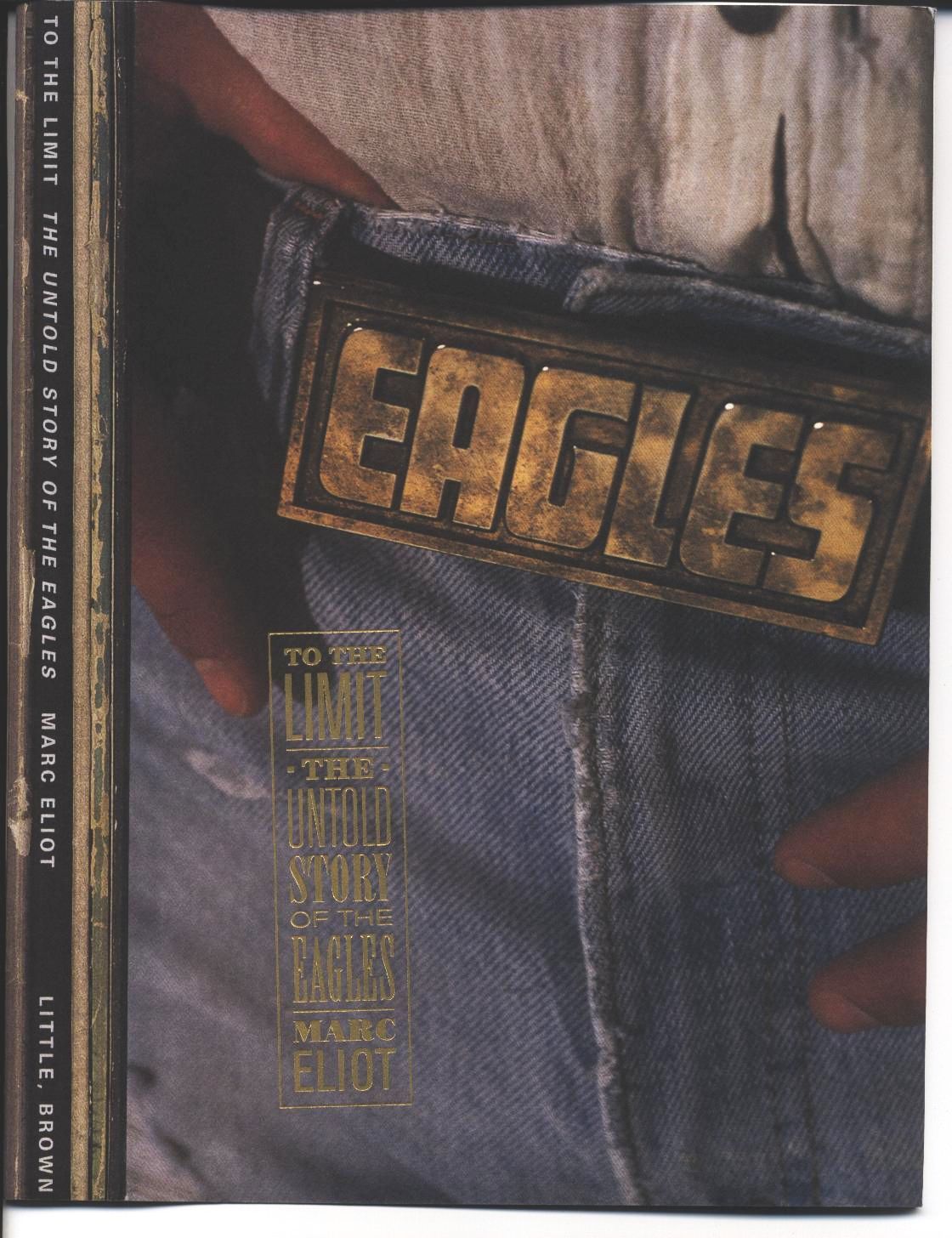 Blending the country and folk of the late sixties with the melodic seductiveness of Detroit-style roots rock, the Eagles brought a new sound to a stagnant scene. Under the brilliant management of David Geffen, the group quickly found itself at the pinnacle of the music world. The Eagles projected a public image of unshakable camaraderie -- embodied by the cerebral, simmering Don Henley and the intuitive, seductive Glenn Frey -- and a complex love-hate relationship fueled by jealousy, creative rivalry, and the rigors of their rock-and-roll lifestyle.
You won't believe the interview material!