My Works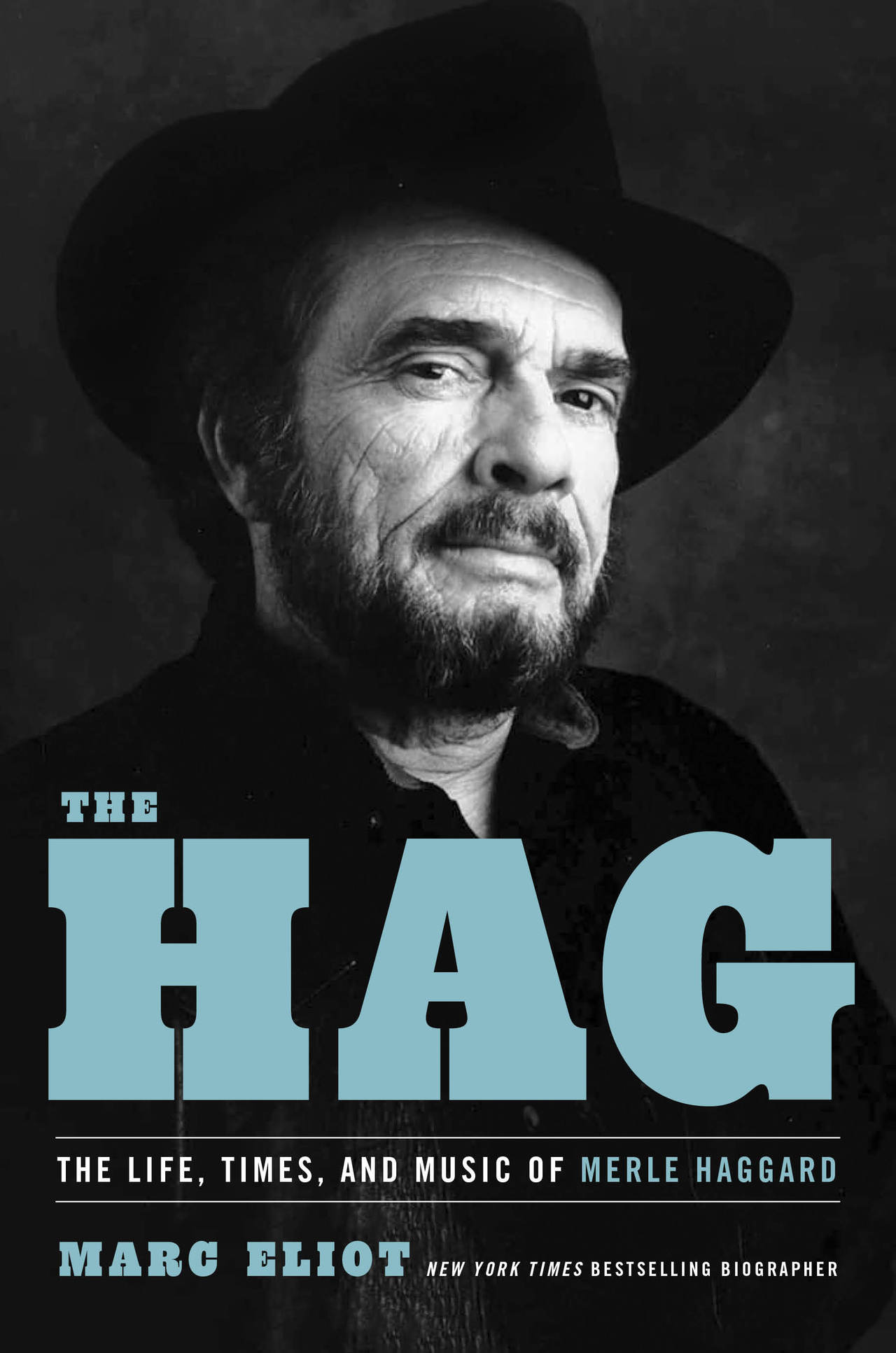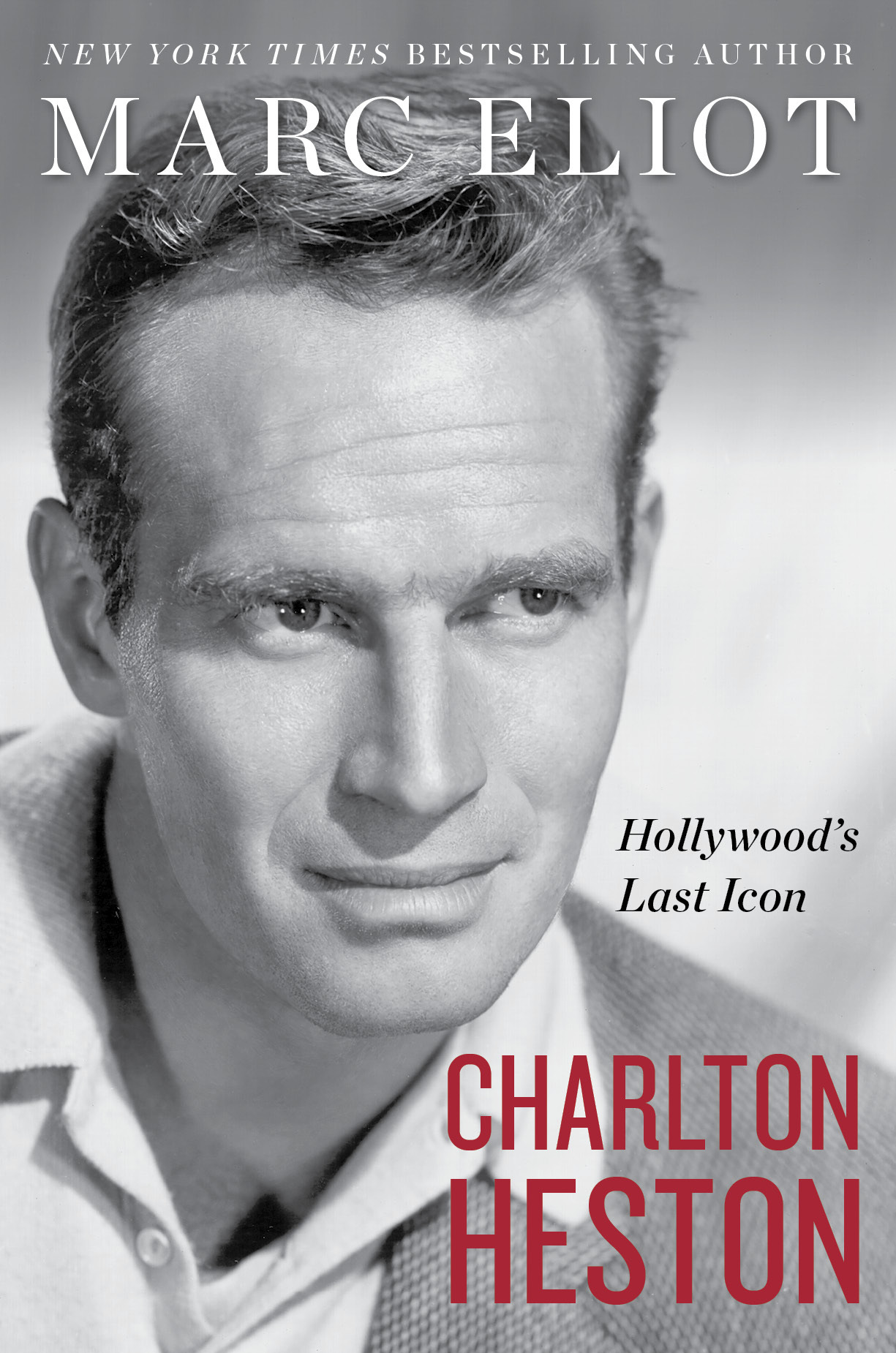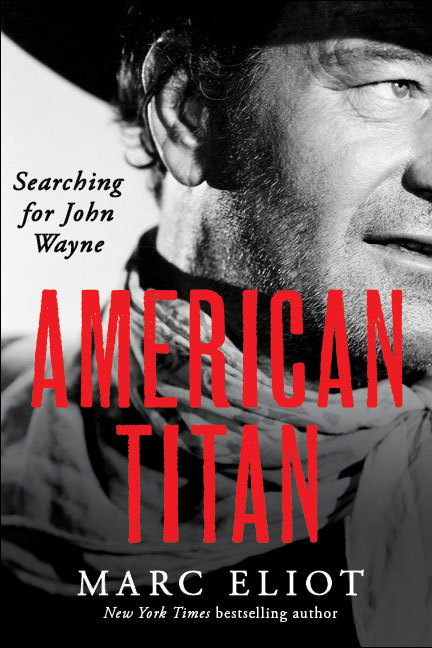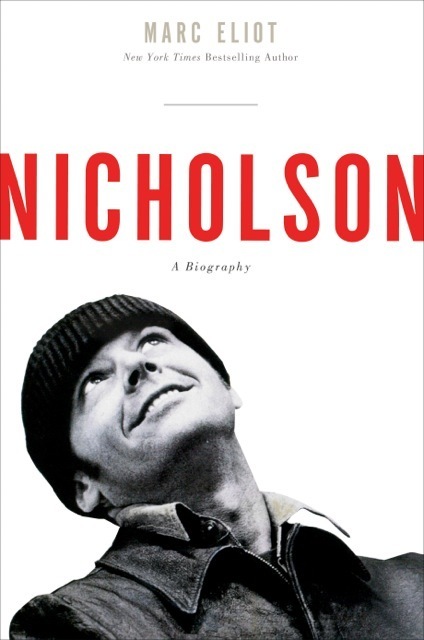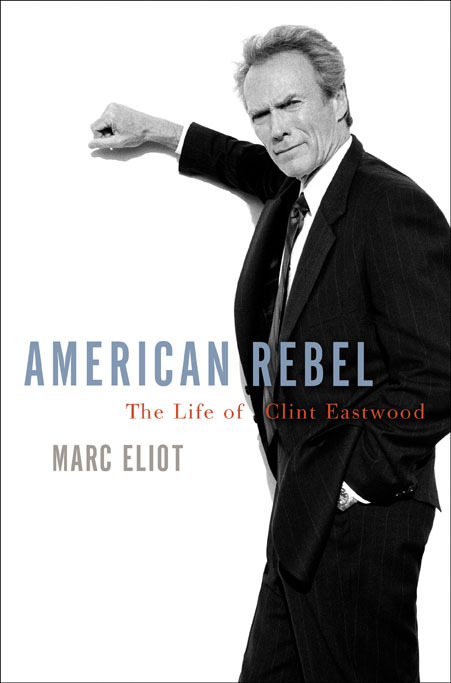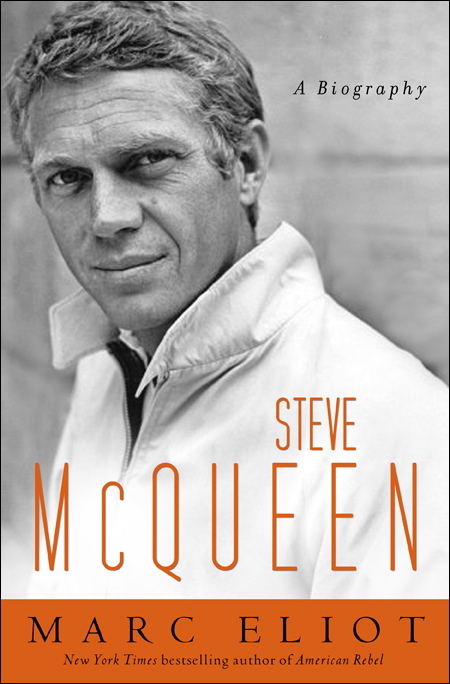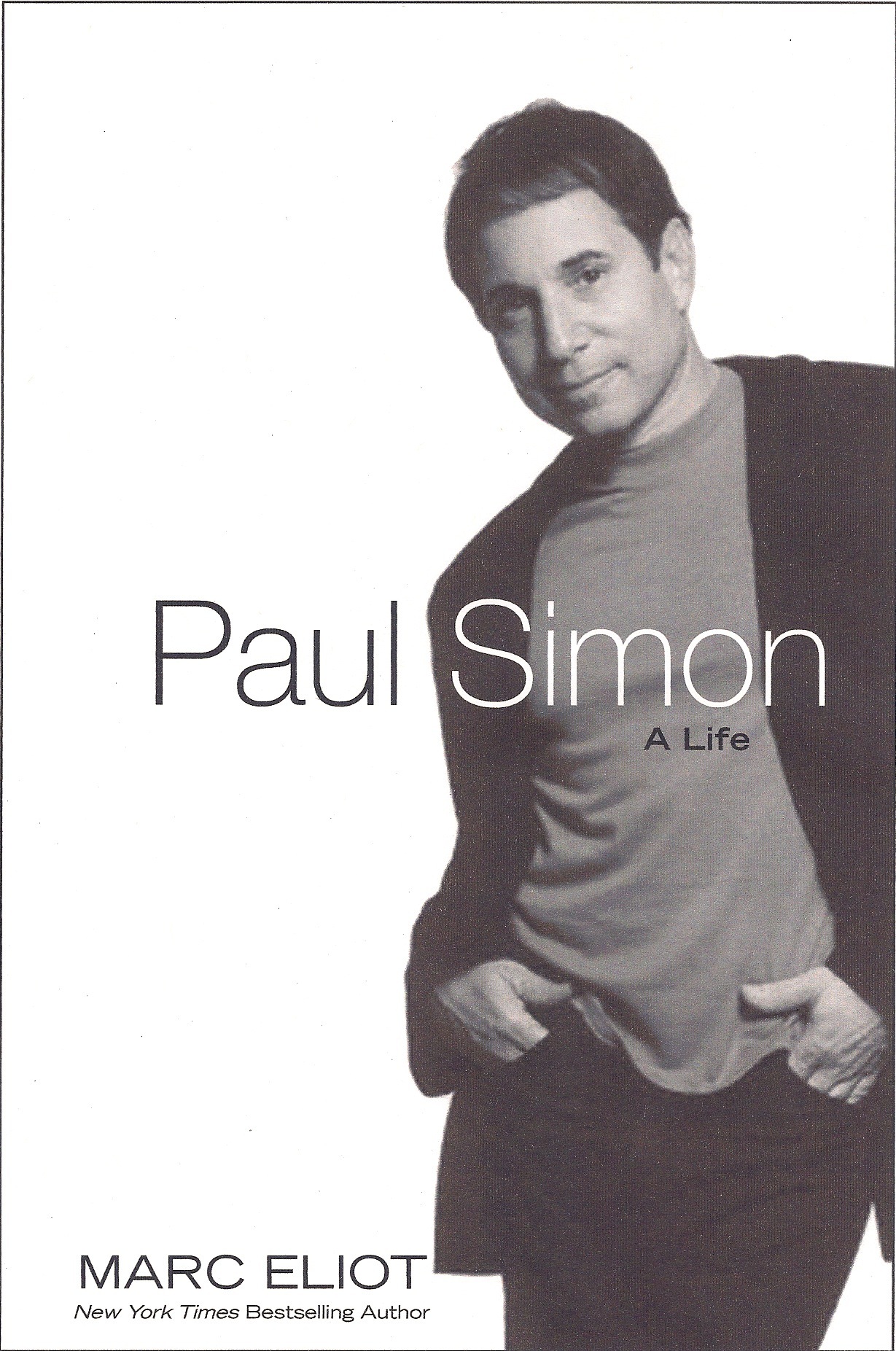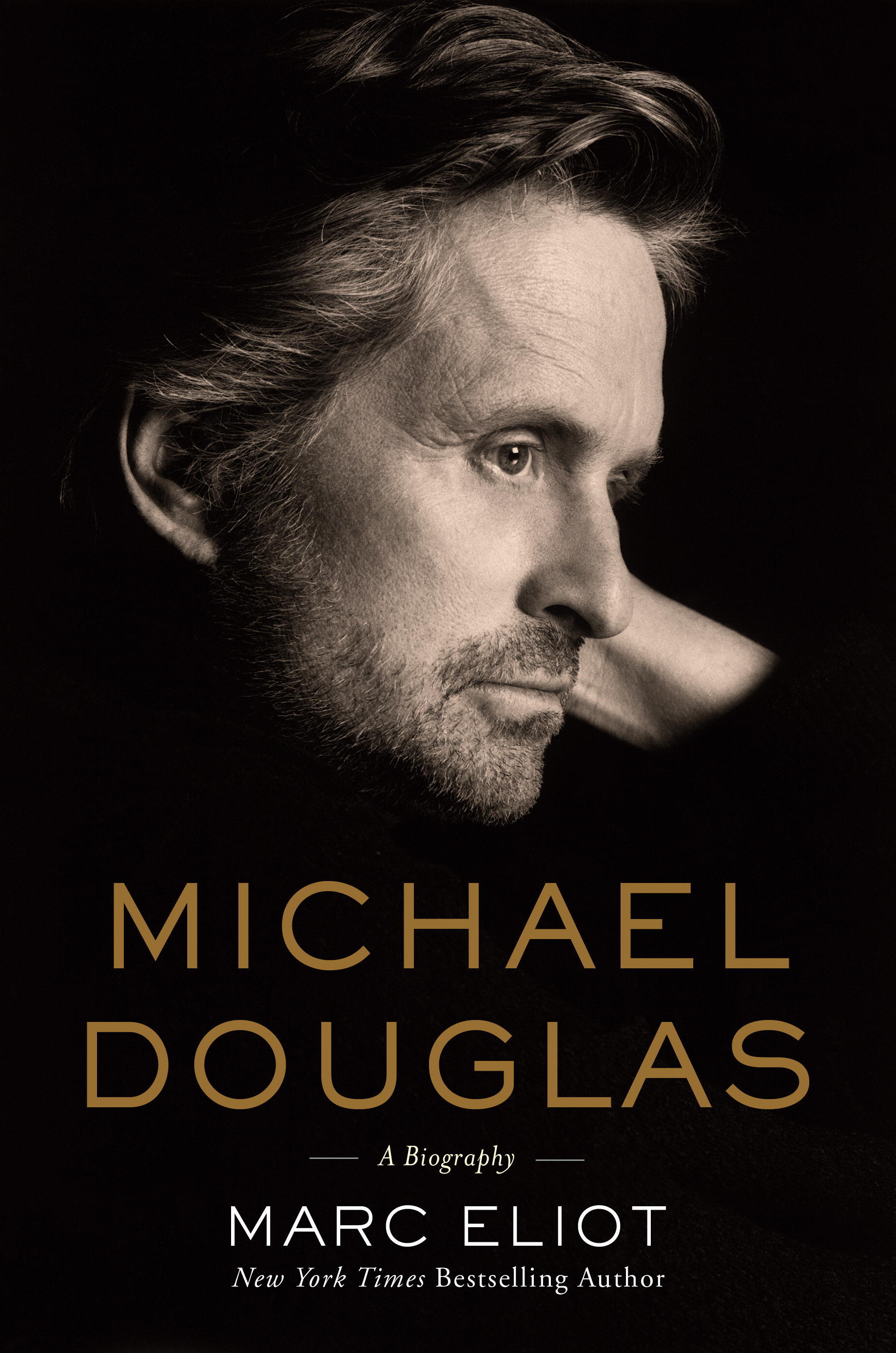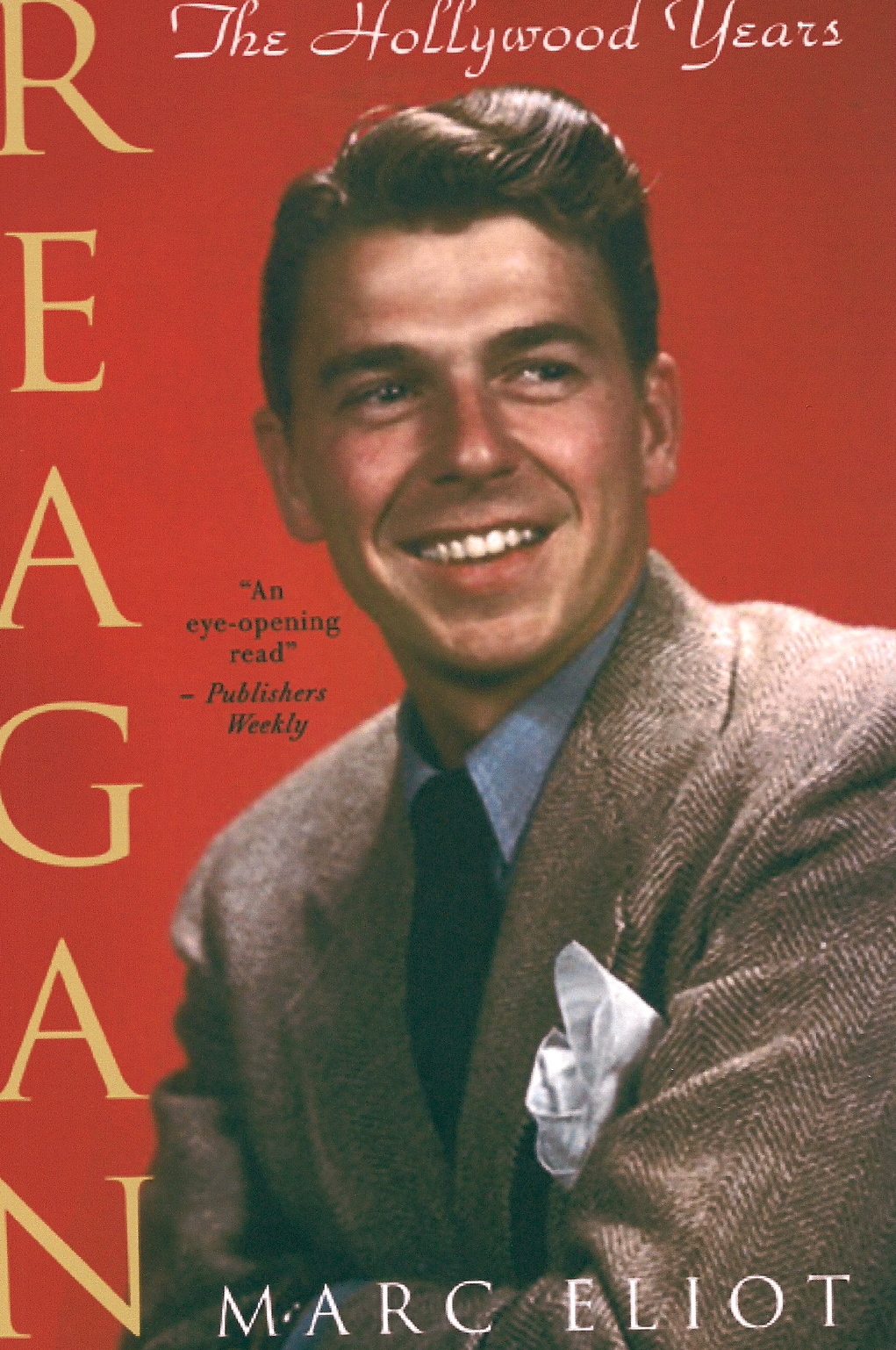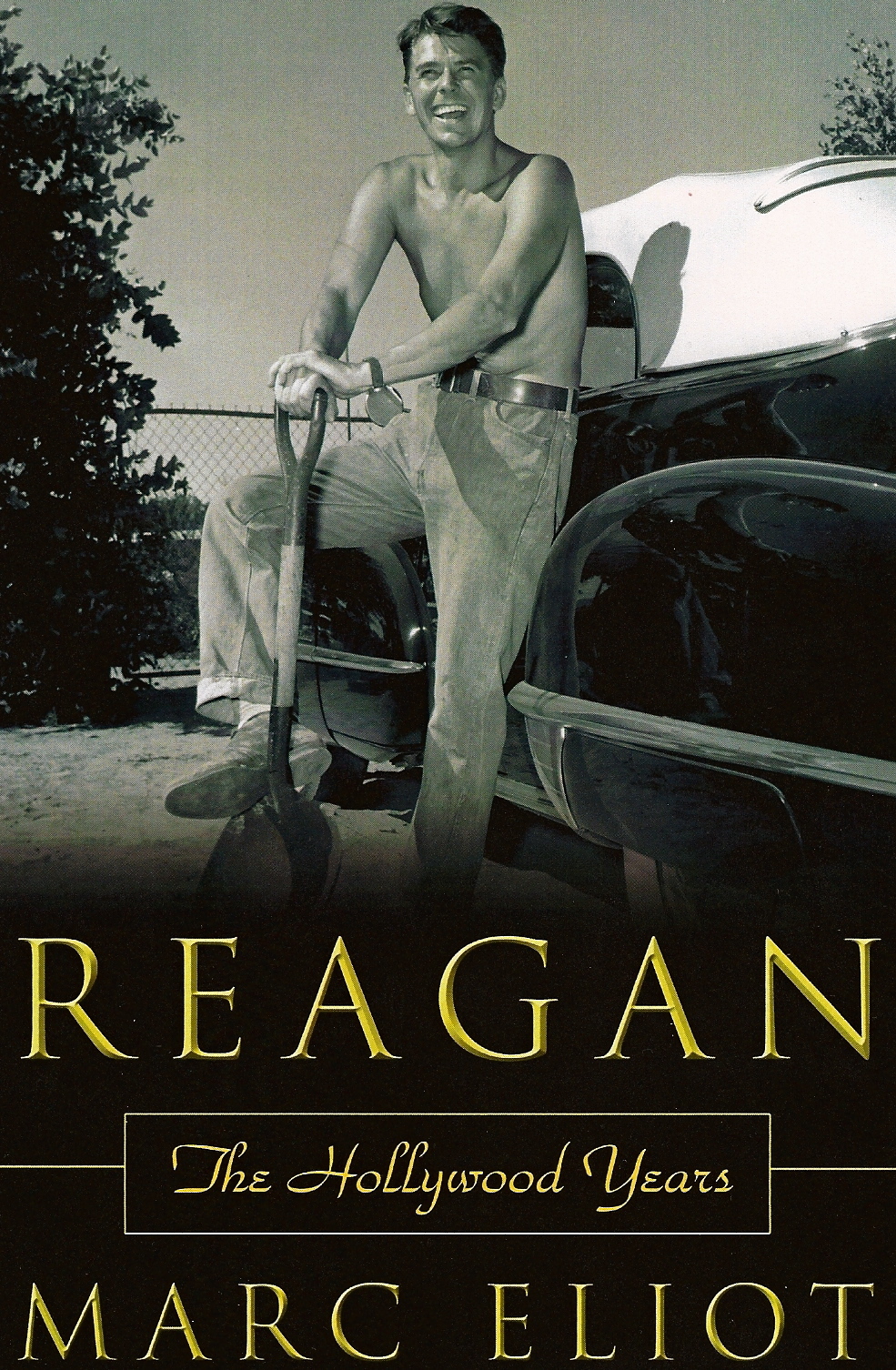 A biography of the American Institution
The definitive biography of the Hollywood legend.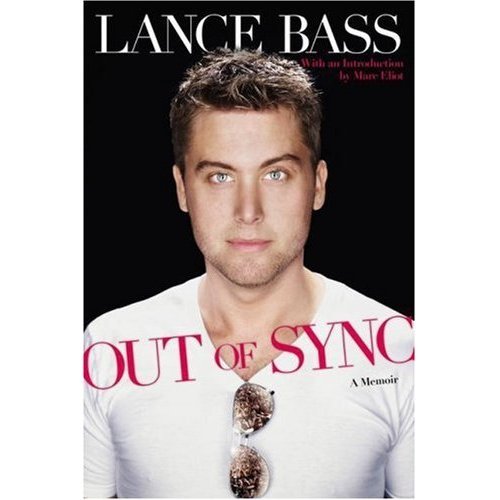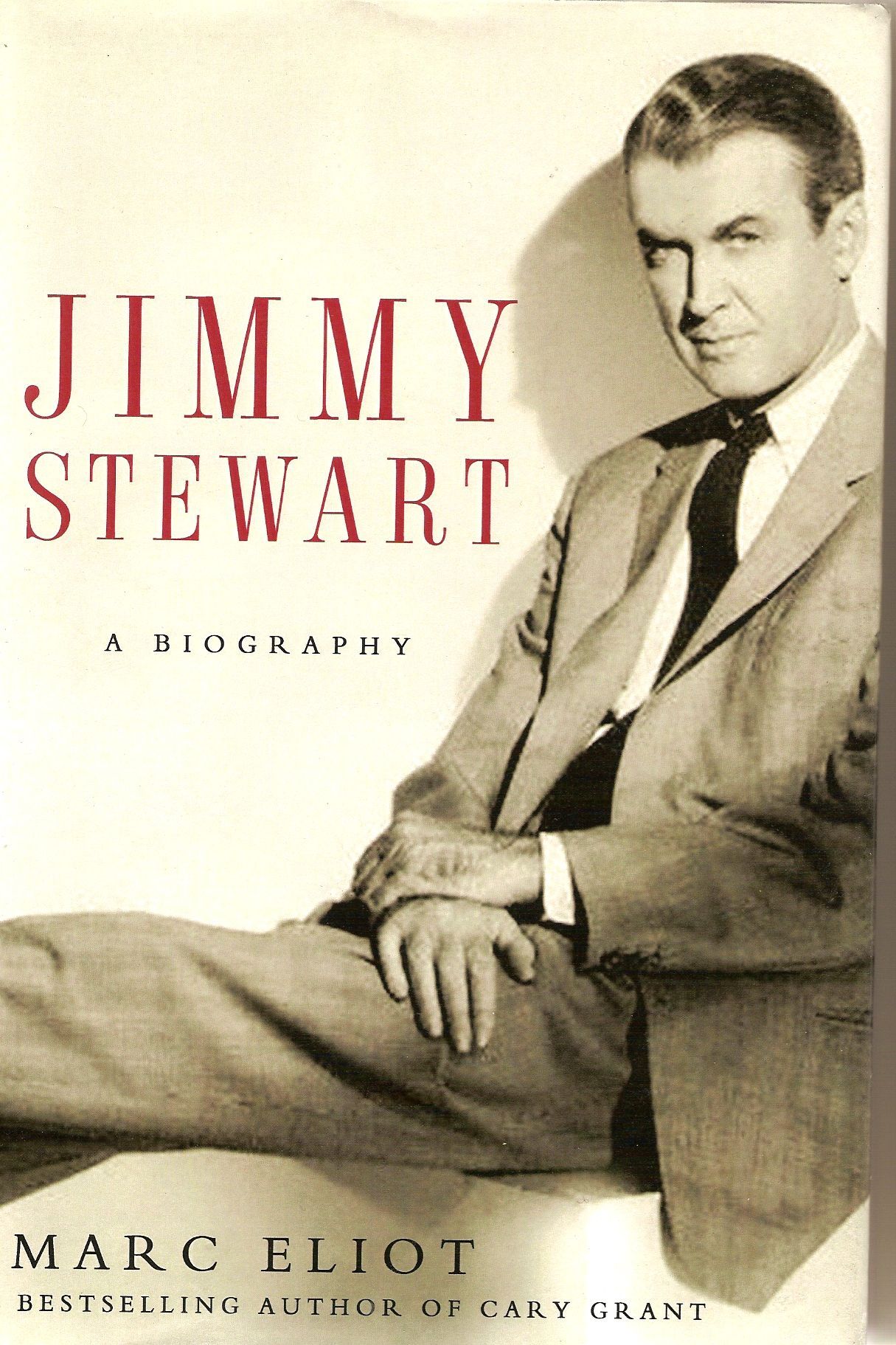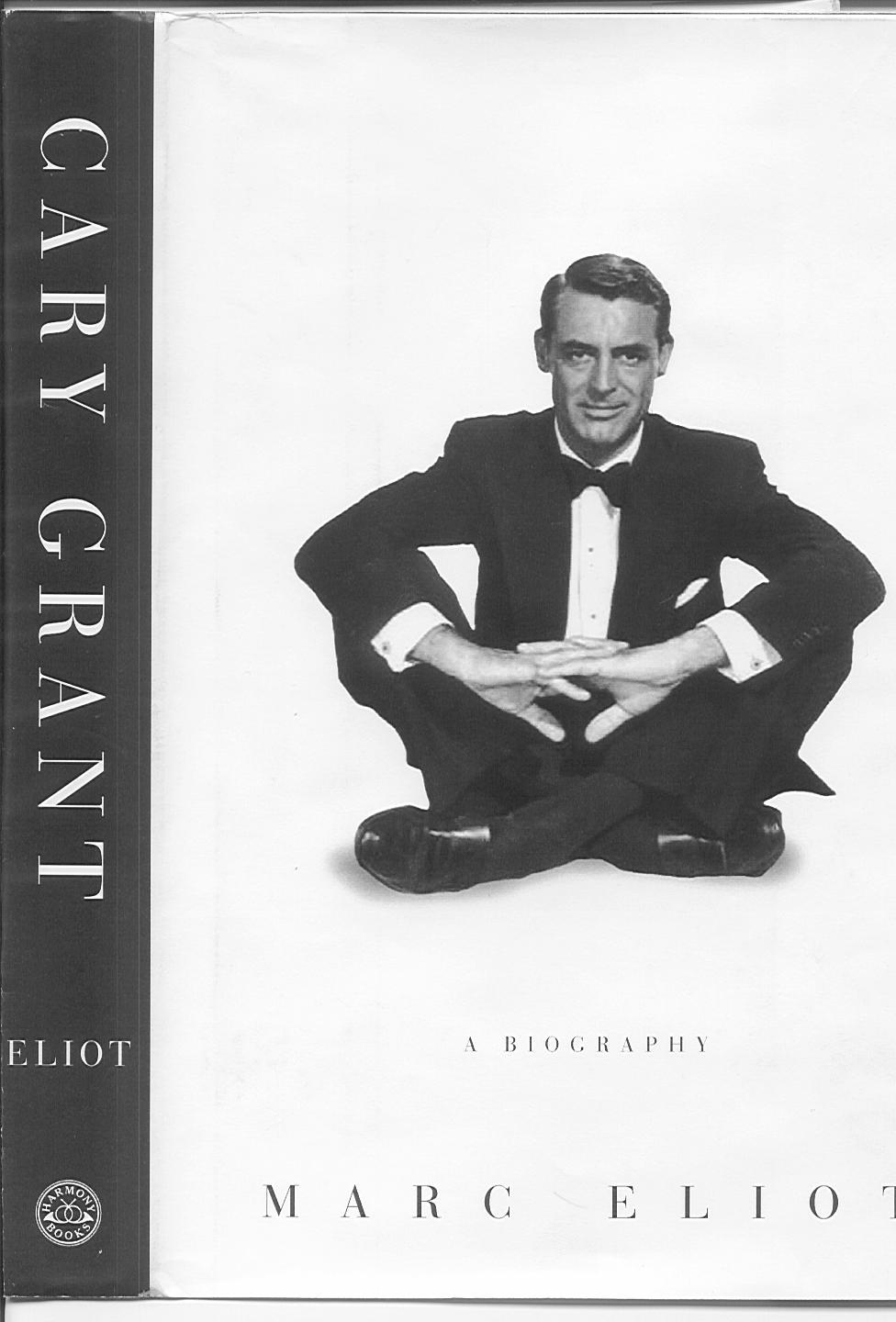 Published in the fall 2004:
A fully researched, fresh and dramatic look at Cary Grant, eliminating the myths and expanding upon the truths. The focus of the book is Grant's search for his inner-self, buried by his enormous, iconic public image.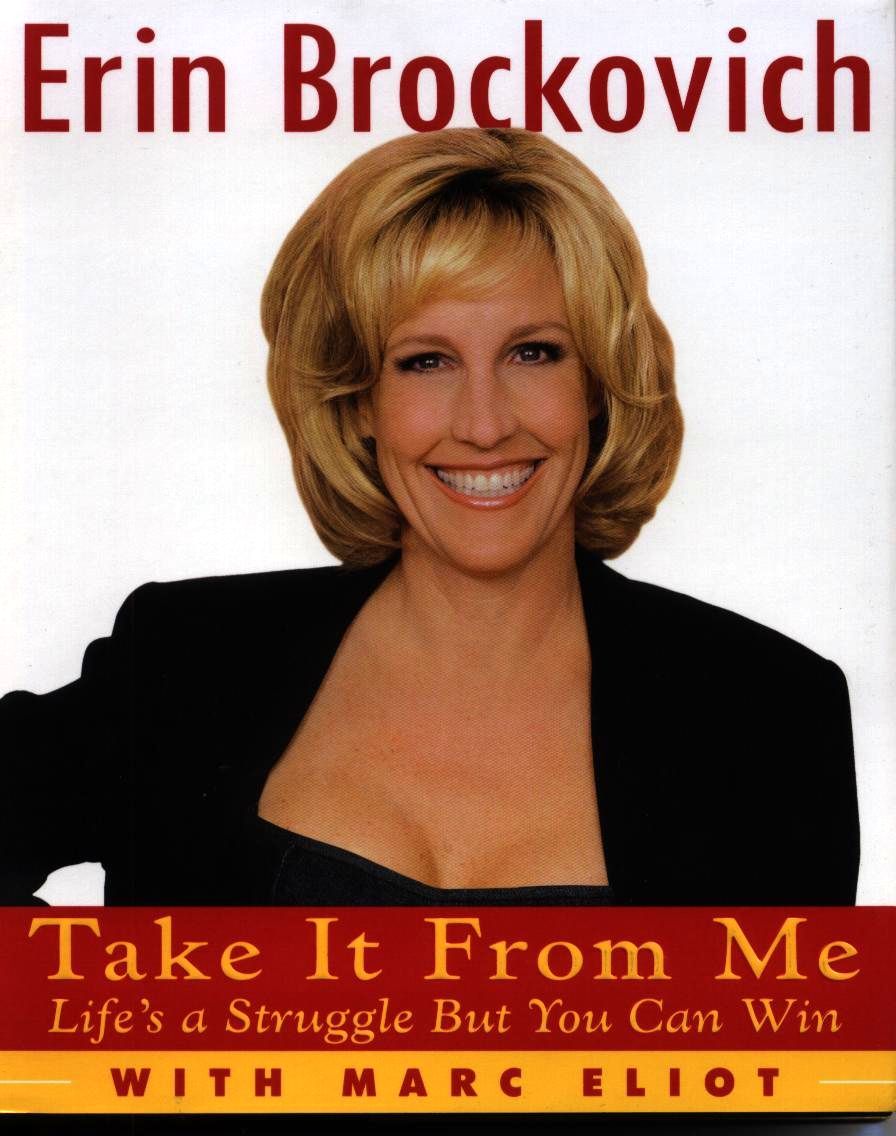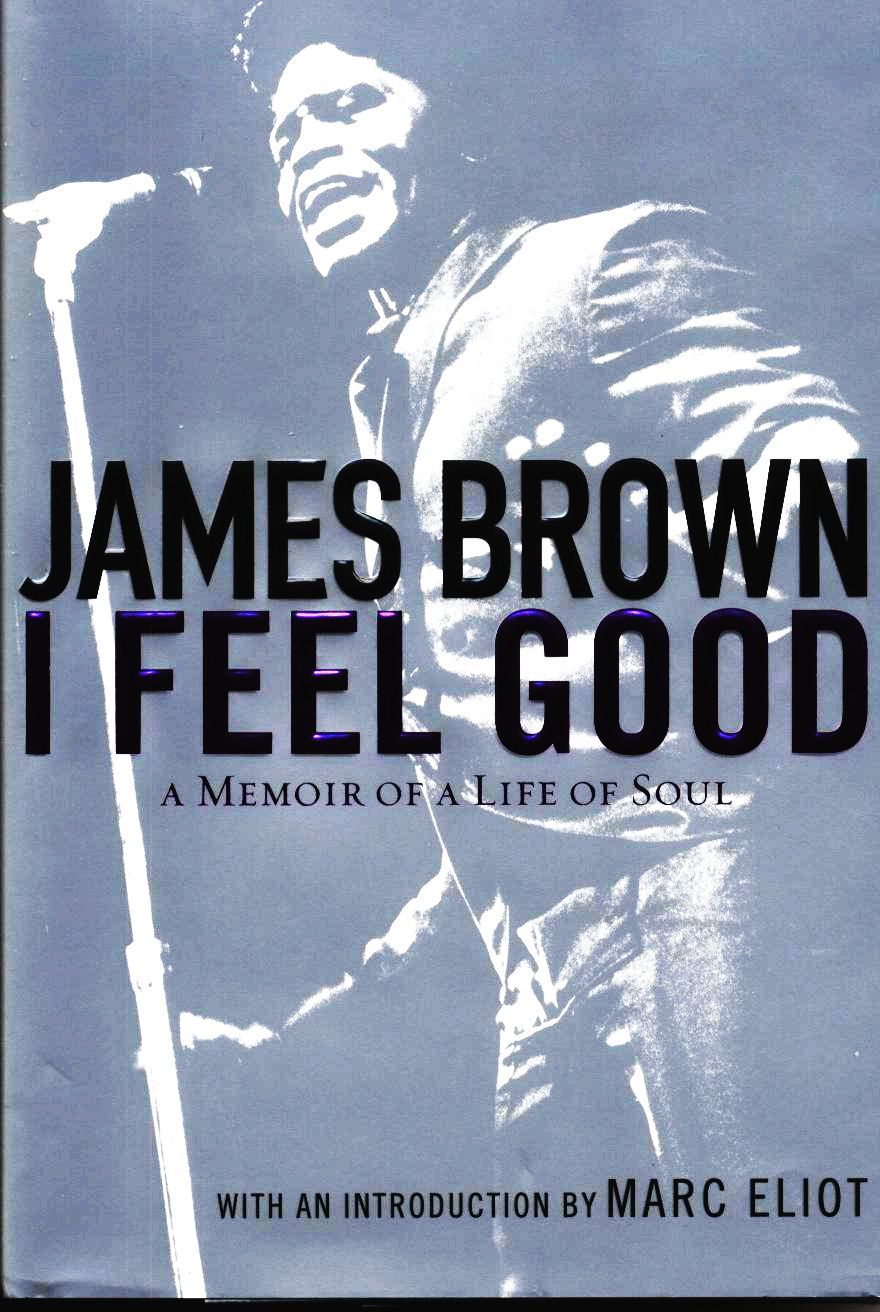 James Brown, "I Feel Good," written with and including an introduction by Marc Eliot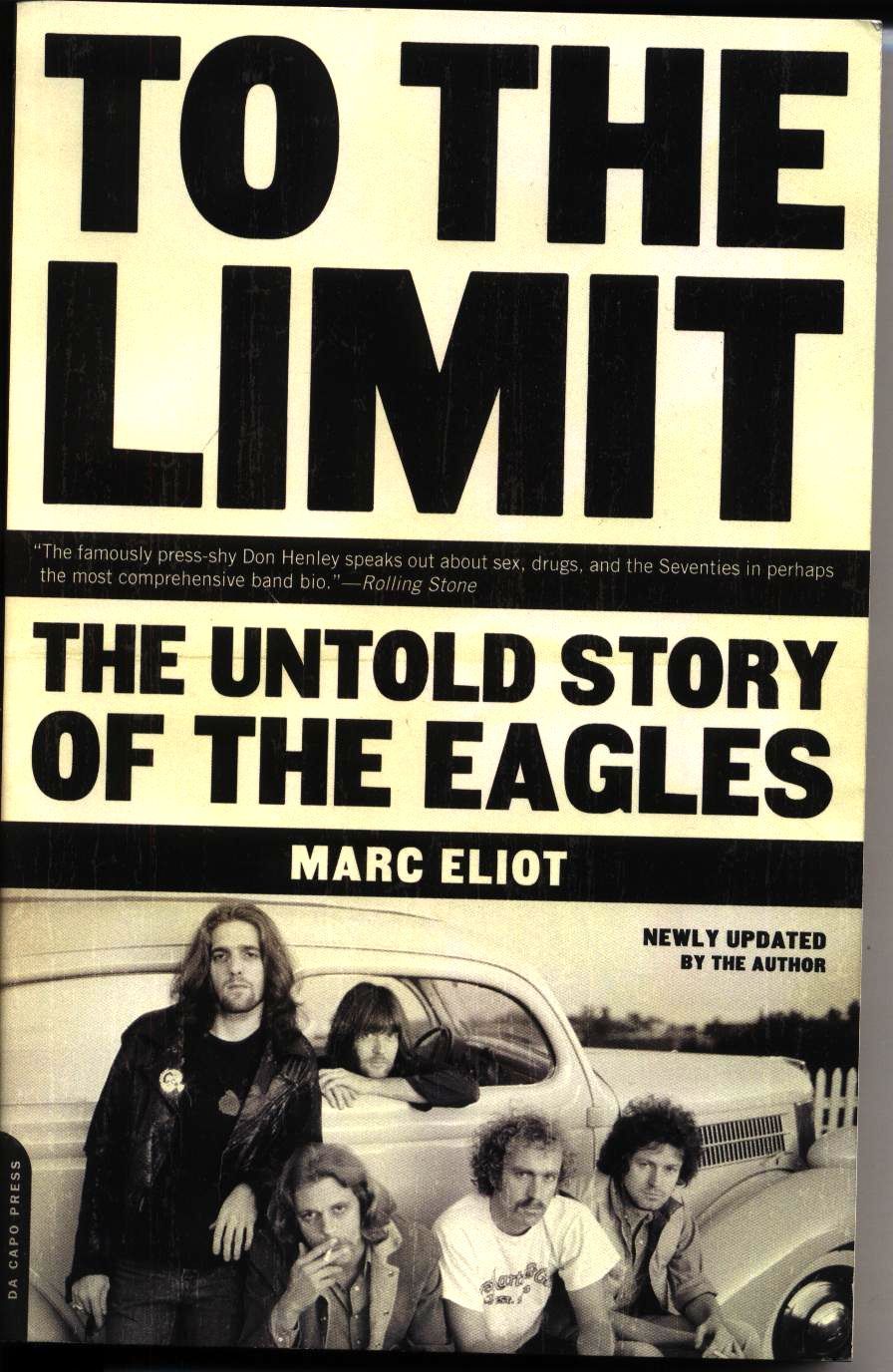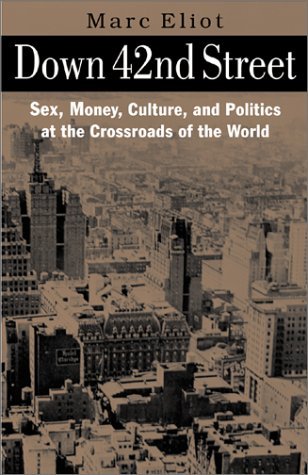 "Eliot paints a lively portrait of urban life...a popular and engaging look at "the crossroads of the world."
--Publishers Weekly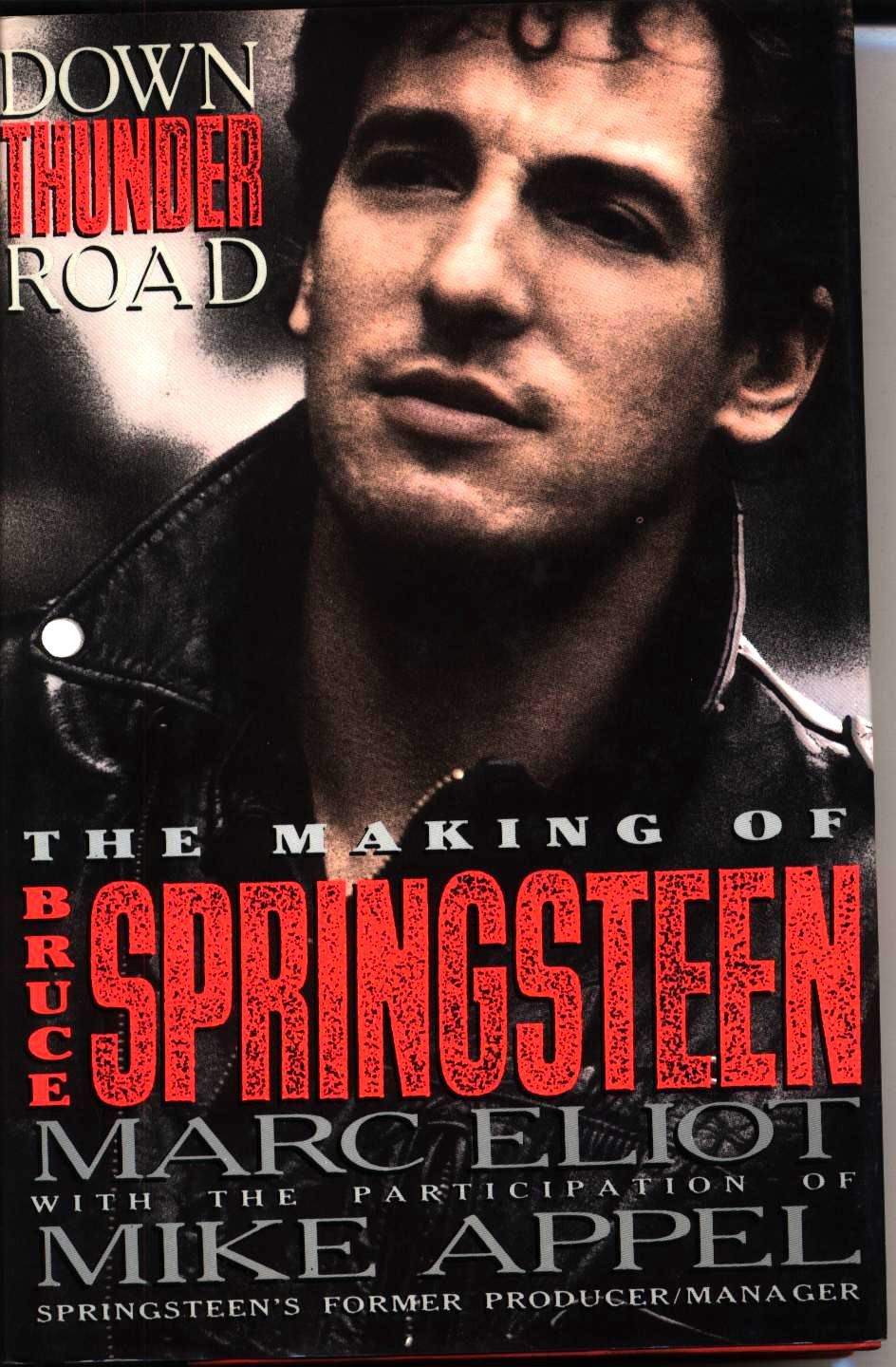 "Down Thunder Road" is the only true story of how Bruce Springsteen became a superstar. It details the first five years of extraordinary struggle, the unqualified devotion of manager/publisher/producer Mike Appel, and the dramatic story of their professional and personal split, just as "Born to Run" was about to take Bruce Springsteen from stardom status to legend. Based on never-before-seen court documents that include the amazing testimony of all the key players, including Bruce, Mike, Jon Landau, etc. We all love Bruce, by the way.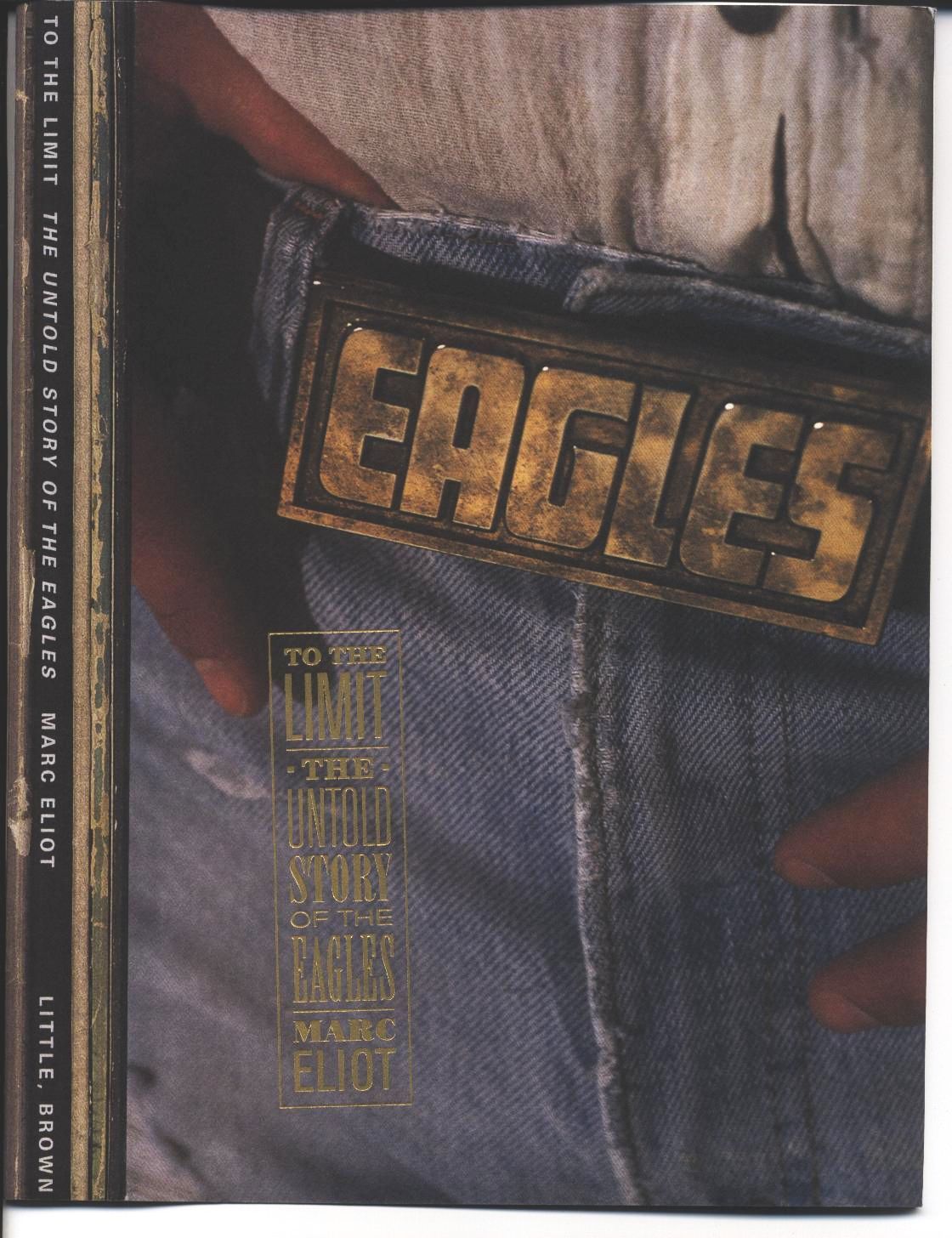 Blending the country and folk fo the late sixties with the melodic seductiveness of Detroit-style roots rock, the Eagles brought a new sound to a stagnant scene. Under the brilliant management of David Geffen, the group quickly found itself at the pinnacle of the music world. The Eagles projected a public image of unshakable camaraderie -- embodied by the cerebral, simmering Don Henley and the intuitive, seducive Glenn Frey.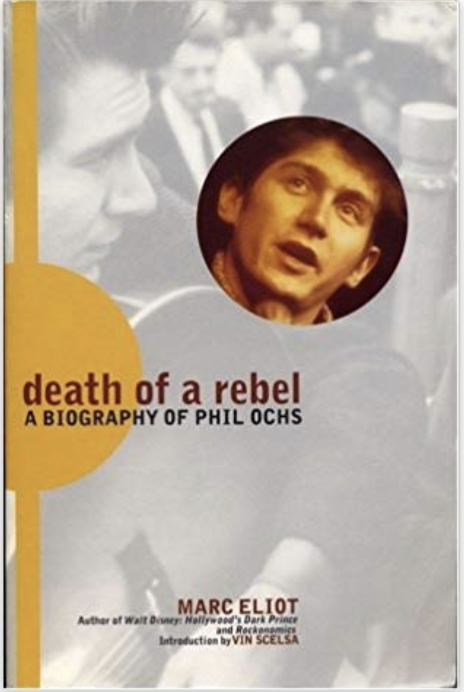 The true story of an American original, folk and protest singer Phil Ochs: his battles with censorship, his desire to be a star, his blacklisting, surveillance by the FBI and finally, his ongoing bout with Schizophrenia that finally resulted in his death by suicide. Hundreds of interviews.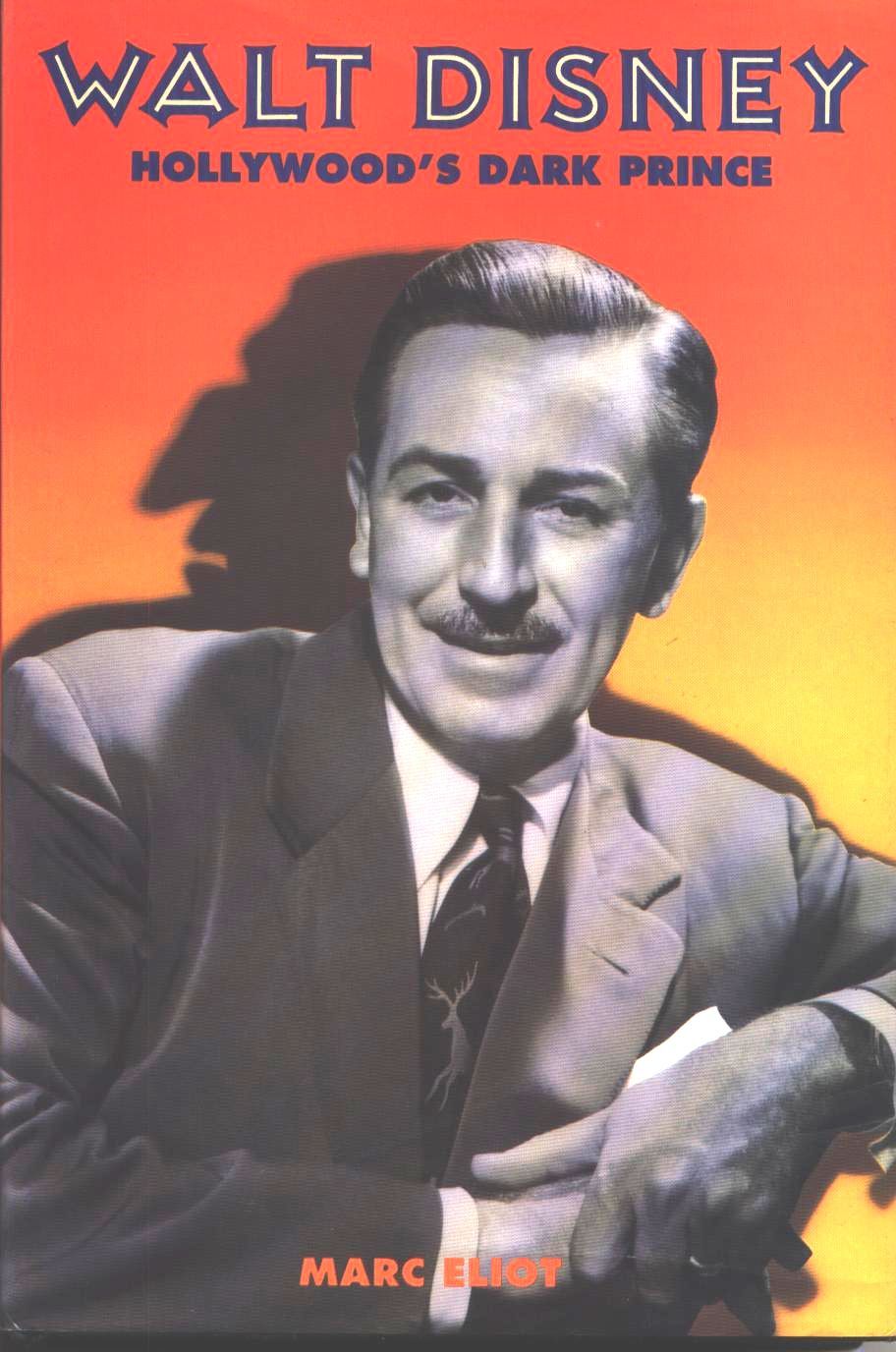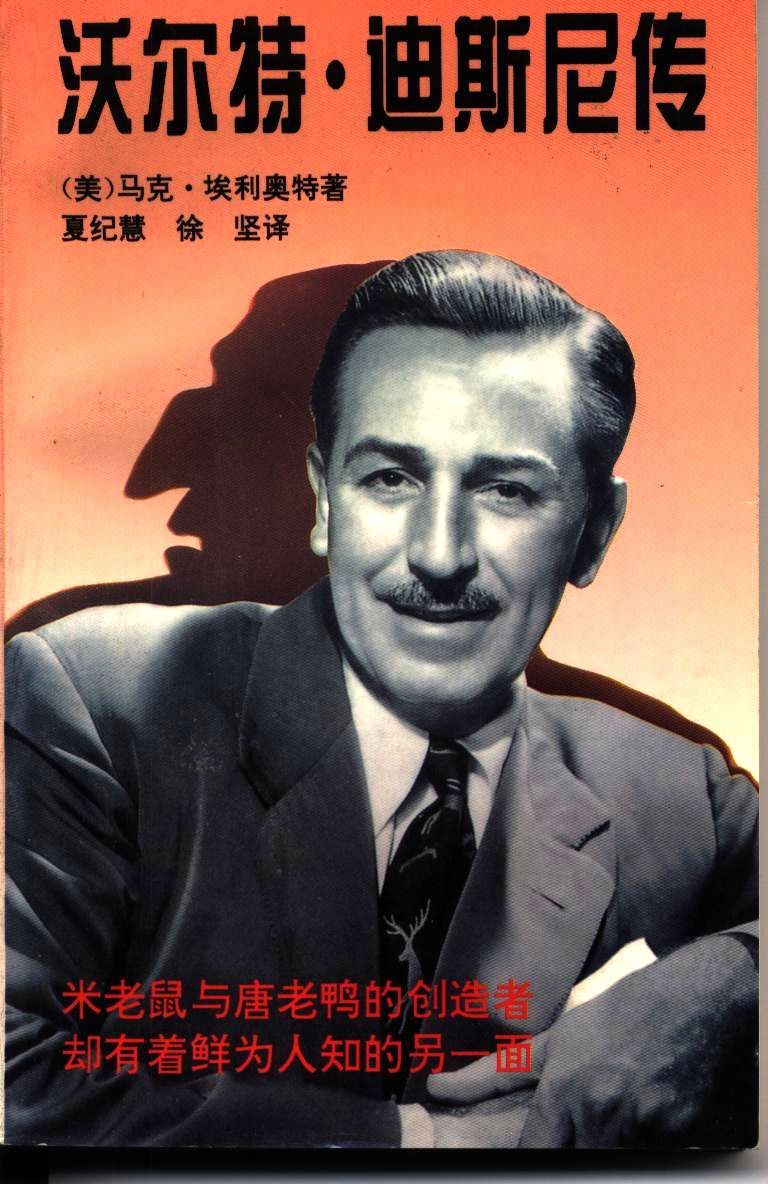 Shown here with its original and highly controversial cover is my 1993 biography of Walt Disney. Viciously and unfairly attacked by the Disney family, the book went on to publication in 21 languages, was one of the three winners of the 1977 British Krasna-Kraus awards, and remains in print throughout the world (with a new updated American version expected next year). This is the only biography published without the approvial, i.e. the control and supervision of the Disney organization. The stories about this book are legion, and almost as fascinating as the book itself. However, what survives is what I believe is among the best work I have ever done. I have some original print copies avaiable through my Website although not at a discount (at the going collector's rate, I'm afraid) that I will autograph for purchase.